Cambium Networks cnPilot Wi-Fi

Indoor, outdoor, enterprise, and residential Wi-Fi network equipment and WLAN Solutions.
cnPilot Wi-Fi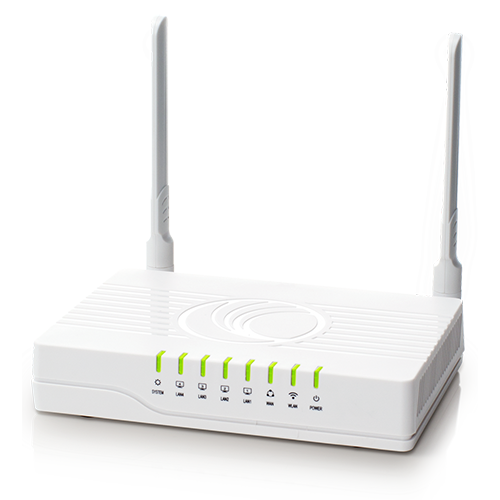 Wireless Home Networking
cnPilot Home & Small Business is a suite of 802.11ac and 802.11n home Wi-Fi network access points supported by cnMaestro™ to provide end-to-end lifecycle administration, remote configuration, monitoring, and upgrades. With cnPilot Wi-Fi access points and cnMaestro management, customer satisfaction increases while network administration and maintenance costs decrease.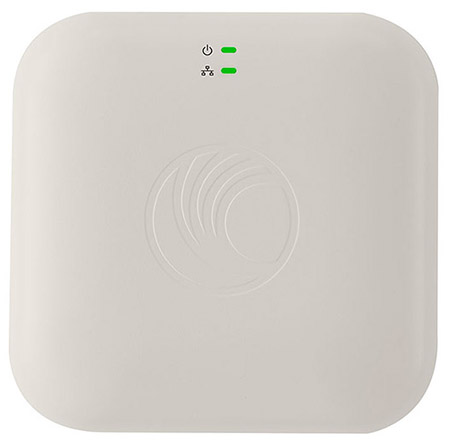 802.11ac Wave 2 Wireless Access Point
Future proof your indoor deployments with compact, low profile, Multi-user MIMO (MU-MIMO) beamforming, high-speed enterprise wireless access points. cnPilot Indoor APs are perfect for schools, malls, hotels, coffee shops, multi-dwelling units (MDUs), or any indoor environment that needs reliable, high performing educational or business wireless internet with high user capacity.
High capacity, high performance
Commercial outdoor Wi-Fi equipment for any demanding environment requiring cost-effective, controller-managed access points. Optimized for enterprise, education or industrial campuses, public Wi-Fi, and hospitality.
Wi-Fi Products & Solutions
cnPilot 802.11ac Wave 2 Wi-Fi products with advanced management capabilities deliver high capacity and fast installation in an affordable package – to connect people, places and things. Cambium Networks offers secure, scalable, cloud-managed solutions for home, small business, and both indoor and outdoor enterprise local Wi-Fi network applications.
Each 802.11ac and 802.11n edge and enterprise Wi-Fi access point can be installed in new or existing wireless local area networks – even those from other network equipment manufacturers – and together with one-stop, intelligent remote diagnostics that ensure rapid deployment and simple operation, it's never been easier to connect the unconnected