Cambium Networks Frictionless Wi-fi Products & Solutions

Indoor, Outdoor, Enterprise, and Residential Wi-Fi Network Equipment
As the coronavirus situation continues to evolve, we wanted to take this opportunity to reassure you our sale teams remain dedicated to providing you the best service.
Our team is here to help you. We are available from Monday – Friday: 7am - 9PM PST and Saturday – Sunday: 9am - 6PM PST. We remain steadfast in our promise to serving you during this crucial time. Thank you for your trust. Be safe and healthy.
What We Do
Cambium Networks empowers millions of people with wireless connectivity worldwide. Our wireless portfolio is used by commercial and government network operators as well as broadband service providers to connect people, places and things. With a single network architecture spanning fixed wireless and Wi-Fi, Cambium Networks enables operators to achieve maximum performance with minimal spectrum.
Tailored Wireless
The access network solution you've always wanted. Flexible. Available. Scalable.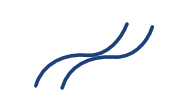 Flexible
Rapidly create custom connectivity with the best enterprise wireless solutions that adapt with your evolving needs.

Available
Cambium Networks access network solutions are proven rigorous and reliable over the long term, reducing maintenance costs and delivering a low total cost of ownership.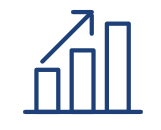 Scalable
Networks can grow gracefully from a handful of subscribers to thousands of connected residences, businesses, and field equipment.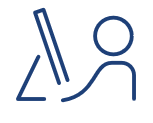 Manageable
Monitor network performance in real time, and manage software and hardware with a bird's-eye view of the end-to-end network.
---
Cambium Networks Products
Our wireless fabric of connectivity solutions makes the network resilient, easy to operate, high performance, and agile; providing cost effective connectivity for network operators.