Cambium Networks Frictionless Wi-fi Products & Solutions

Indoor, Outdoor, Enterprise, and Residential Wi-Fi Network Equipment
As the coronavirus situation continues to evolve, we wanted to take this opportunity to reassure you our sale teams remain dedicated to providing you the best service.
Our team is here to help you. We are available from Monday – Friday: 7am - 9PM PST and Saturday – Sunday: 9am - 6PM PST. We remain steadfast in our promise to serving you during this crucial time. Thank you for your trust. Be safe and healthy.
cnPilot e430H- cnPilot Enterprise Indoor Wi-Fi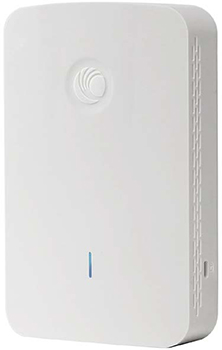 Now at Special Price!
The cnPilot e430H is a wall plate access point featuring a discreet and sleek design.

The cnPilot™ e430 Enterprise class Indoor Wall Plate access point supporting 802.11ac Wave 2 standards based beamforming, is perfect for hotels and resorts (Hospitality) and multi-dwelling units (MDUs).
Controller Managed + Autonomous
Controller-Less Roaming. Powerful Simplicity
Wi-Fi Mesh. Flexibility.
Low Total Cost of Operations (TCO) License Free Option
cnPilot Home and Small Business Wi-Fi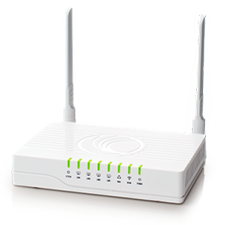 Cloud Managed Home Router with ATA for ISPs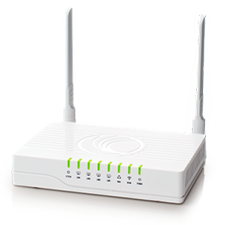 Cloud Managed Home Router for ISPs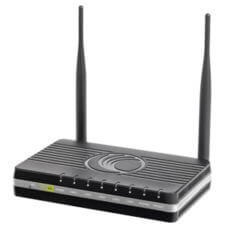 Cloud manged 802.11n Single Band router with ATA for voice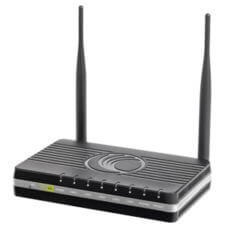 Cloud manged 802.11n Single Band router with ATA voice and PoE out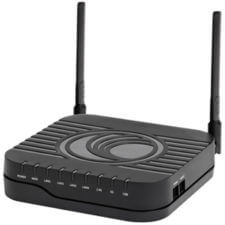 Cloud managed 802.11ac Dual Band router with ATA for voice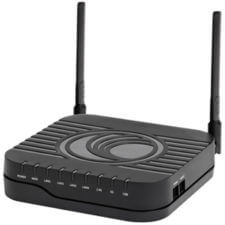 Cloud manged 802.11ac Dual Band router with ATA voice and PoE out
cnPilot Enterprise Indoor Wi-Fi
cnPilot Enterprise Outdoor Wi-Fi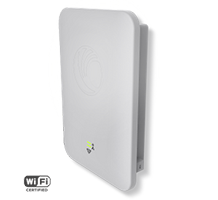 Gigabit IP67 802.11ac Outdoor Access Point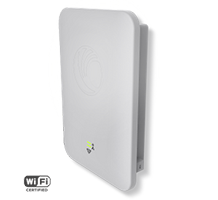 IP67 802.11ac 90° ~ 120° Outdoor Sector Access Point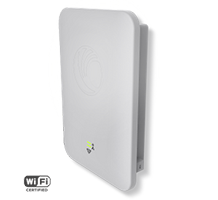 IP67 802.11ac 30° Outdoor Narrow Sector Access Point
ePMP Interferences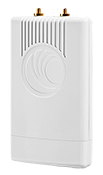 5 GHz Access Point with Intelligent Filtering and Smart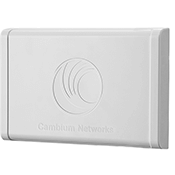 5 GHz Beam Forming Antenna
5 GHz, 90/120 Degree Sector with Mounting Kit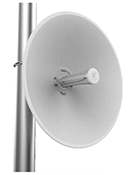 High-Gain 802.11AC Wave 2 Solution - 500+ Mbps Peak Throughput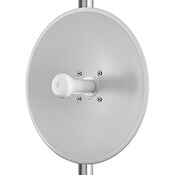 5 GHz AR5-25 High Gain Radio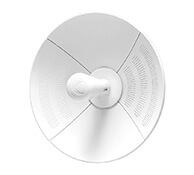 5 GHz Subscriber Module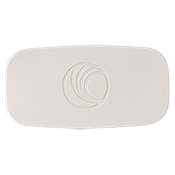 5 GHz Integrated Radio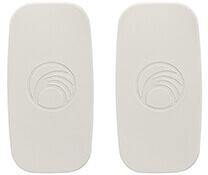 Plug-n-Play Outdoor Wireless Ethernet Bridge
Xirrus Hardware Platforms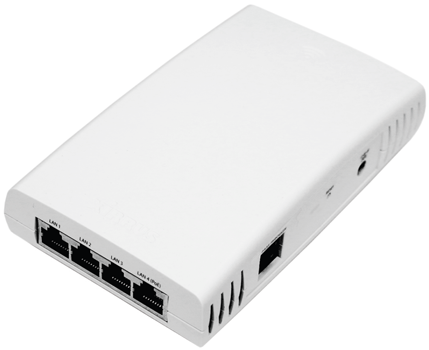 Wall-mounted 802.11ac AP With Gigabit PoE Switch
802.11a/b/g/n/ac
Max Number of Radios: 2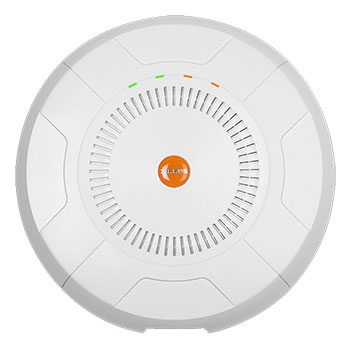 Dual radio 2x2 MIMO 802.11ac AP
Up to 1.7Gbps Wi-Fi bandwidth
802.11a/b/g/n/ac
Max Number of Radios: 2
7.7" Diameter (inches)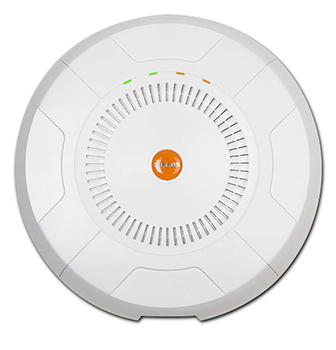 Dual radio 3x3 MIMO 802.11ac AP
Up to 2.6Gbps Wi-Fi bandwidth
802.11a/b/g/n/ac
Max Number of Radios: 2
7.7" Diameter (inches)
Xirrus XT Series Wired Switches

24 port L2+ GigE managed switch with 4 SFP+ ports
95.23Mpps Line Rate Switching (64 byte packets)
128Gbps Line Rate Switching (Gigabits per sec)
Scale the network on-demand with stacking
Robust, high-performance access network for 802.11ac Wi-Fi
Flexible PoE/PoE+ power options to support a Xirrus Wi-Fi network

48 port L2+ GigE managed switch with 4 SFP+ ports
130.94Mpps Line Rate Switching (64 byte packets)
176Gbps Line Rate Switching (Gigabits per sec)
Scale the network on-demand with stacking
Robust, high-performance access network for 802.11ac Wi-Fi
Flexible PoE/PoE+ power options to support a Xirrus Wi-Fi network