Cambium Networks: XMS Cloud Conversion


Promotion Details
For a limited time Offer expires December, 2022.

Convert your existing XMS-Enterprise managed Xirrus installation to XMS-Cloud management and realize the following benefits:
Single console for cloud networking services
Elimination of onsite maintenance
Infinite and transparent system scalability
Cloud license, which includes all AP and XMS-Cloud support
Exclusive Cloud functionality
* Terms and Conditions Apply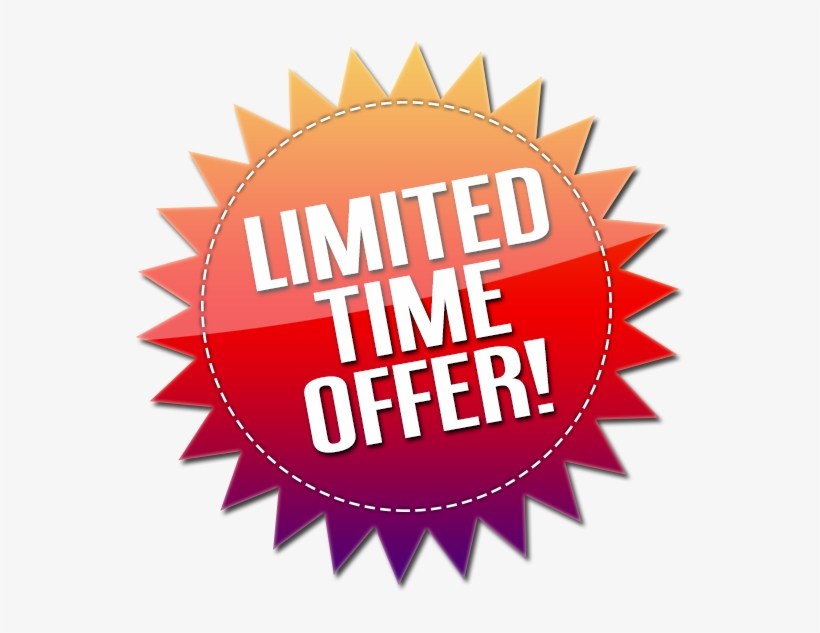 What is XMS-Cloud-Management?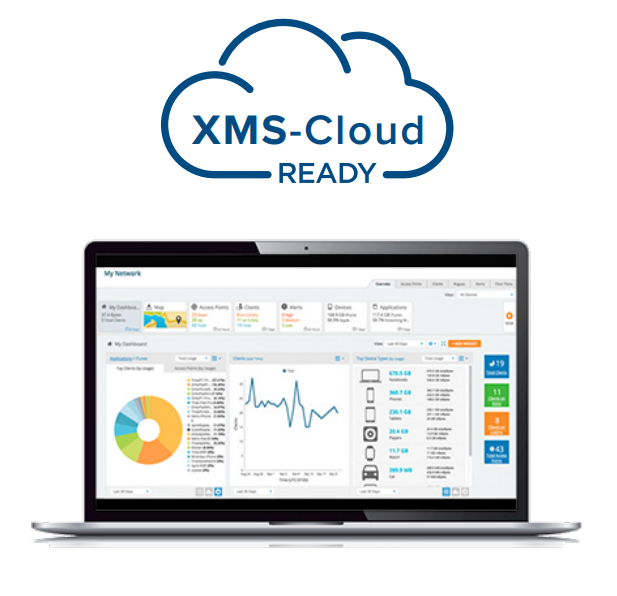 XMS-Cloud is a powerful management solution for deploying and managing Cambium Networks Wi-Fi and Switching portfolios with complete control and visibility. It provides zero-touch activation to automated software upgrades, patches, and licenses. IT enjoys the benefits of a superior console interface where all services are integrated at no extra cost. The system supports Wi-Fi devices, including IoT endpoints, regardless of operating system. DPI technology lets network administrators control up to 2,000 applications at the network's edge where they can be allowed, blocked, or throttled to achieve predictable performance, even under heavy network load.

As budgets diminish and time becomes a scarce commodity, cloud services bring affordability and efficiency to network management. XMS-Cloud is a powerful solution for deploying and managing your Wi-Fi network with complete control and visibility.
Download the Cambium Networks XMS-Cloud Management Datasheet (.PDF)
---
Ready to get started? Contact us today!
---